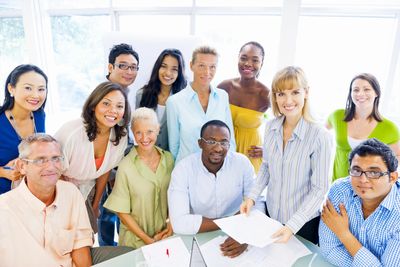 Top concerns and topics the D303 community are talking about.
Create academic goals for Superintendent and strategic plan for all student groups academic growth & well-being by school.
Fix disparity in academic results and social experience at Elementary and High Schools.
Address underutilized/over-utilized Elementary Schools.
Decrease size of administrative staff.
Increase High/Middle School counselor:student ratio.
Update High School math curriculum (General & Special Ed).
Outline framework for longer Elementary School day (extra 40 minutes).
Evaluate impact of Capital Improvement Projects on future needs of all students.
Evaluate impact of "Pink Slipping" Non Tenured Teachers & Support Staff on overall teacher retention.
Terminate contract in perpetuity with ATS&R Architects.