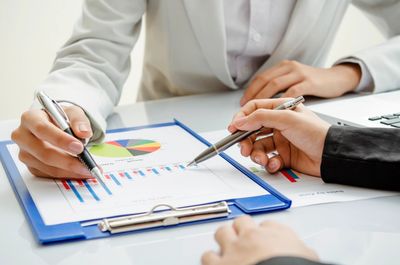 Board/Superintendent need to create these plans for the future. D303 does not have these plans.
Long-Term Plans
Superintendent Academic Goals & Indicators of Success.
Strategic Plan for All Students, Programs & Schools.
Districtwide Academic & Facility Utilization Plan.
Data Assessment for All Students by School: Academic Achievement, Growth & Improvement.
Teacher & Support Staff Retention Improvement Plan.
Short-Term Plans
Annual Student Behavior & Interventions Plan & Review.
All Special Education Programing Plans - Review & Improvement.
Academic Growth Plan for Gifted/Academically Talented Students.
Business Plan for Early Childhood.